Welcome to Shane Naisbett Golf
First-class coaching and fitting.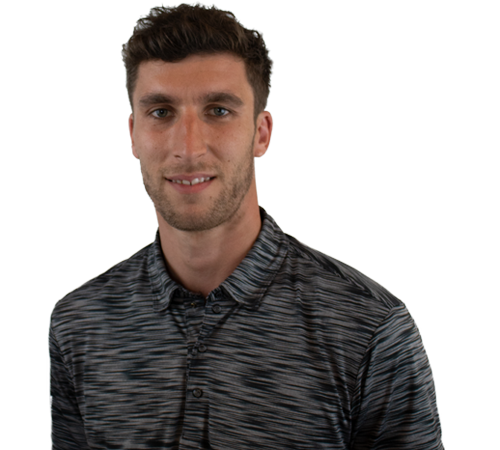 Shane is a class AA PGA Professional with over 10 years' experience in the golf industry.
As a golfer, Shane actively plays and supports the Derbyshire PGA of which he is Vice Captain, playing in Derbyshire and Midland PGA events in individual tournaments and Pro-Ams with members.